Welcome to Wolf Lawncare
Offering superior lawn maintenance, tree removal, seasonal cleanup, and pressure washing services in the Greensboro, NC area. Customers can call or text day or night to schedule an estimate or if you have any questions. See our services pages to find out more info. As always Wolf Lawncare does quality work for less so give us a call or text to schedule your next service!
Call Us Today
Residential & Commercial Tree Service
Tree Trimming
Tree Removal
Stump Removal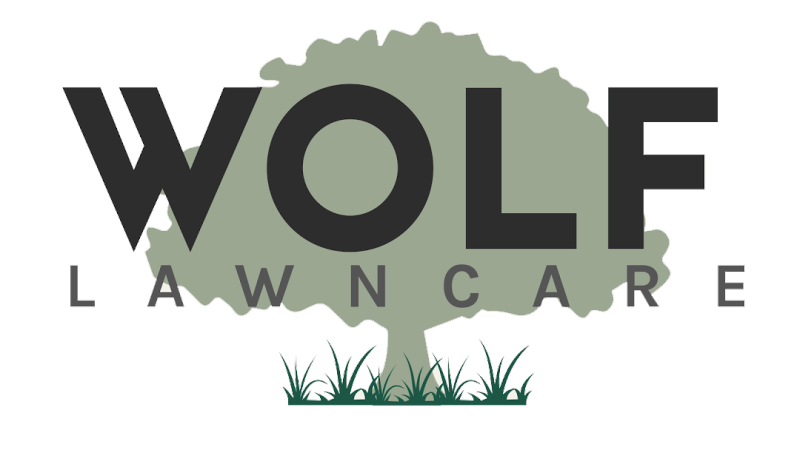 Tree Trimming
At Wolf Lawncare, we are here to help with all your trees, shrubs, and bushes. From small jobs to large projects, we have the equipment and experience to handle the job safely and efficiently. It rarely pays off to take risks when your home, your health, or your neighbor's property are at risk.
Contact Wolf Lawncare today and let us show you why we're Greensboro, NC's best choice for trimming, cutting, and removal. While we encourage all of the communities we serve to contact us to remove diseased or dying trees before they cause problems for you or your neighbors, we're also ready to help you get the clean-up process started after storms or an unfortunate event finds you. Contact us today for more information, to request a quote, or to schedule your next tree service today.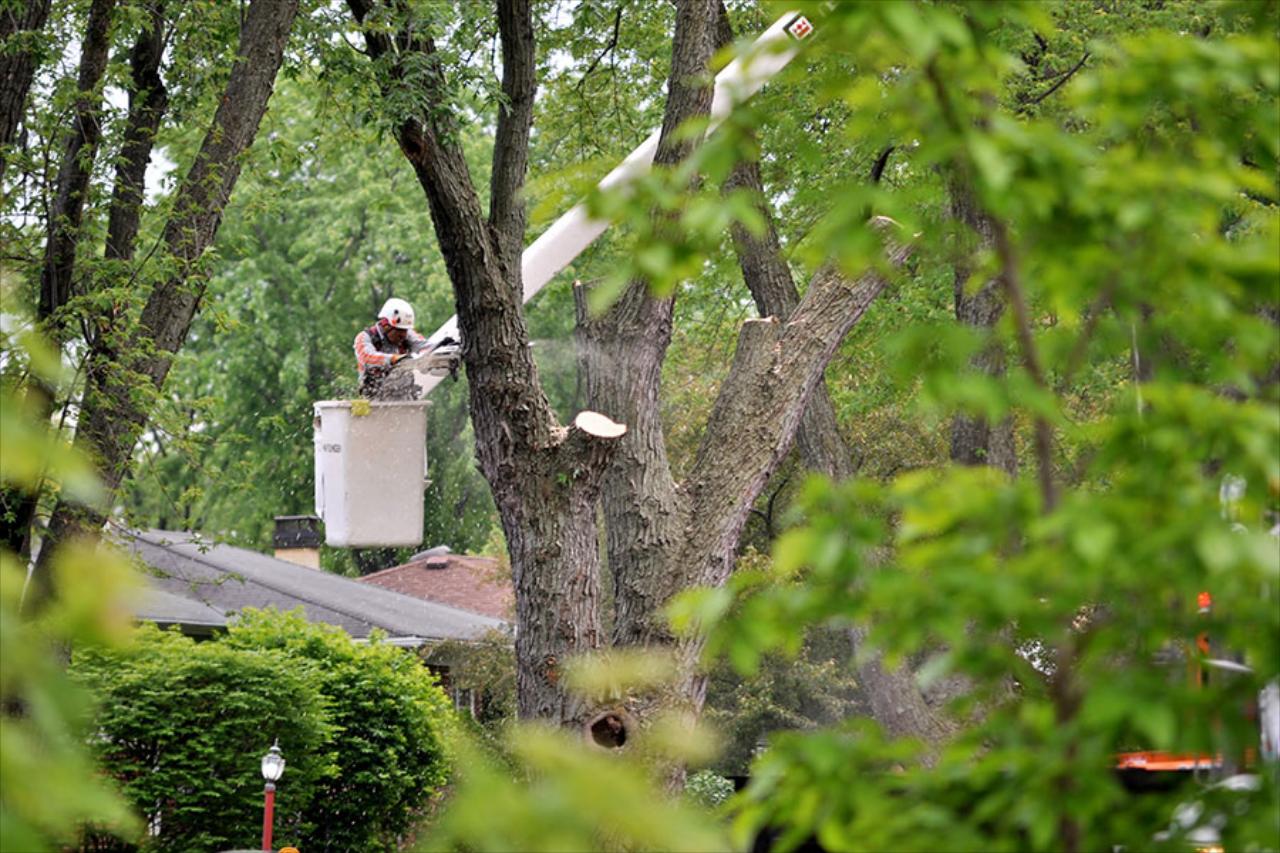 Tree Removal
If that tree is worrying you about falling on someone or something look no further Wolf Lawncare can take care of it safely. We also offer removal of fallen trees and debris from storms give us a call today for whatever your tree problem may be.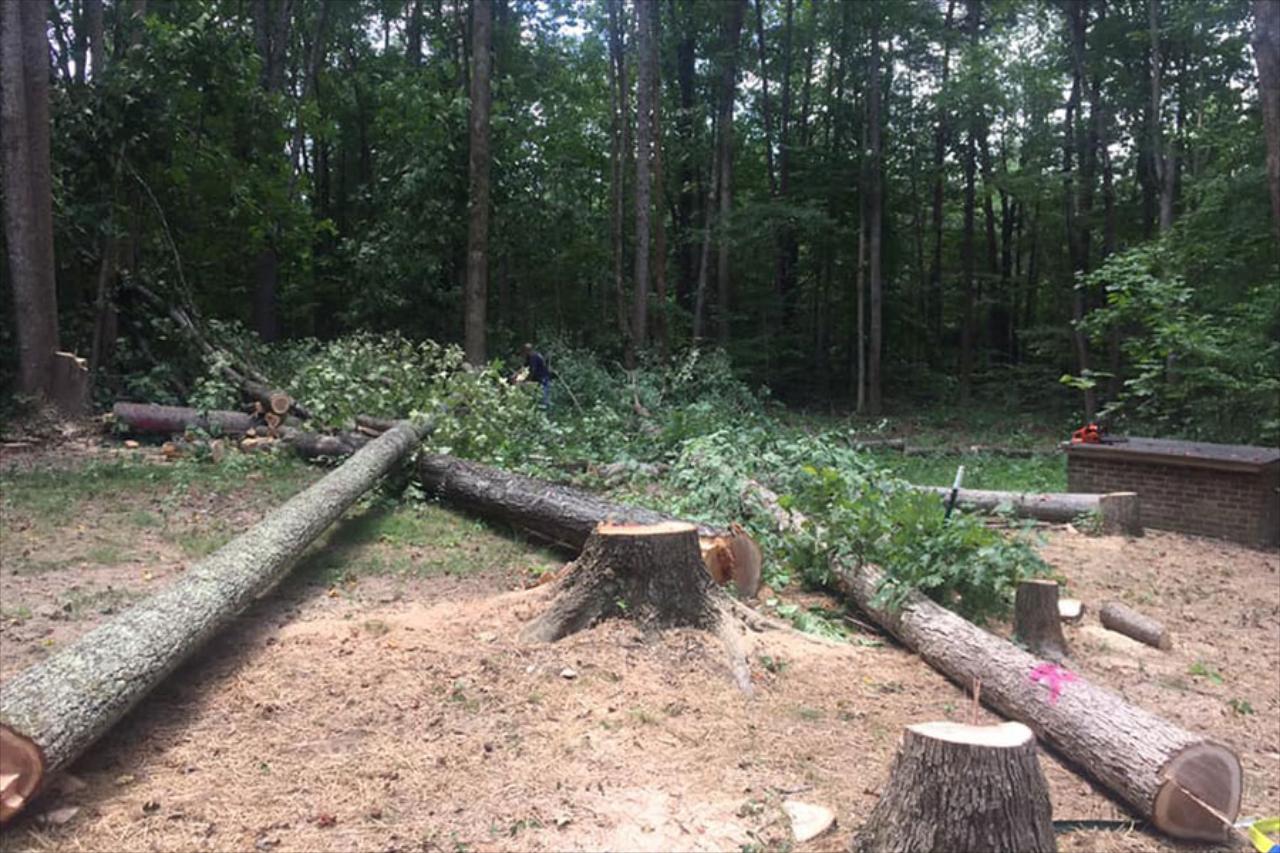 Stump Removal
Wolf Lawncare offers skilled, knowledgeable tree pruning, trimming, and services around the Greensboro, NC area, and beyond.

Overgrown or dying trees can cause major problems on your property. Whether a tree is just overgrown and needs to be trimmed back, or it's time to take it off the property altogether, Wolf Lawncare has the experience and equipment to get the job done safely and efficiently. No matter how close your trees are to your home or business, our seasoned tree technicians can make your tree nightmares disappear.

We also offer stump removal services to give you great space, ready for you to enjoy right away.
If you're constantly worried about wind or storms causing damage to your property due to trees, Wolf Lawncare is ready to help. Give us a call today to have an on-site evaluation and estimate completed by one of our knowledgeable team members.
We look forward to working with you.