Welcome to Wolf Lawncare
Offering superior lawn maintenance, tree removal, seasonal cleanup, and pressure washing services in the Greensboro, NC area. Customers can call or text day or night to schedule an estimate or if you have any questions. See our services pages to find out more info. As always Wolf Lawncare does quality work for less so give us a call or text to schedule your next service!
Call Us Today
Residential & Commercial Snow & Ice Removal
Snow Plowing
Ice Removal
Parking Lot Clearing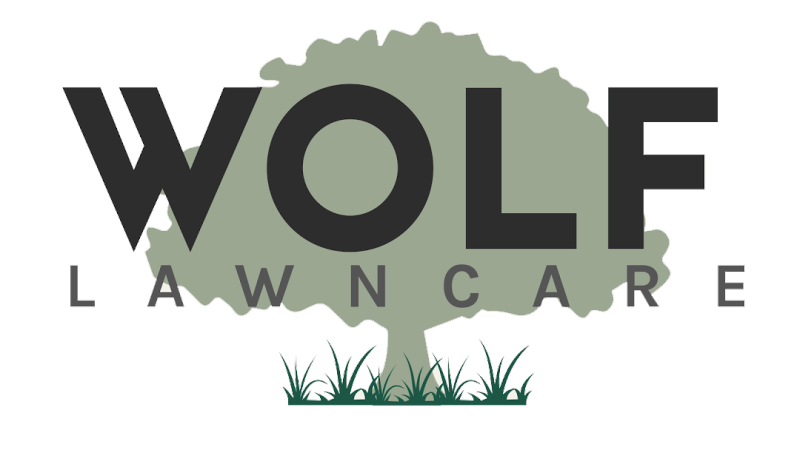 Snow Plowing
Wolf Lawncare is a locally owned and operated lawn care and snow removal contractor located in Greensboro, NC. We have years of experience with offering honest and reliable services for our clients and look forward to growing our business based upon these values. Wolf Lawncare is proud to serve both residential and commercial clients and we have the experience and equipment to meet your lawn care, maintenance, or snow removal service needs. Contact us today for more information or to get a free estimate. We look forward to working with you to serve your needs.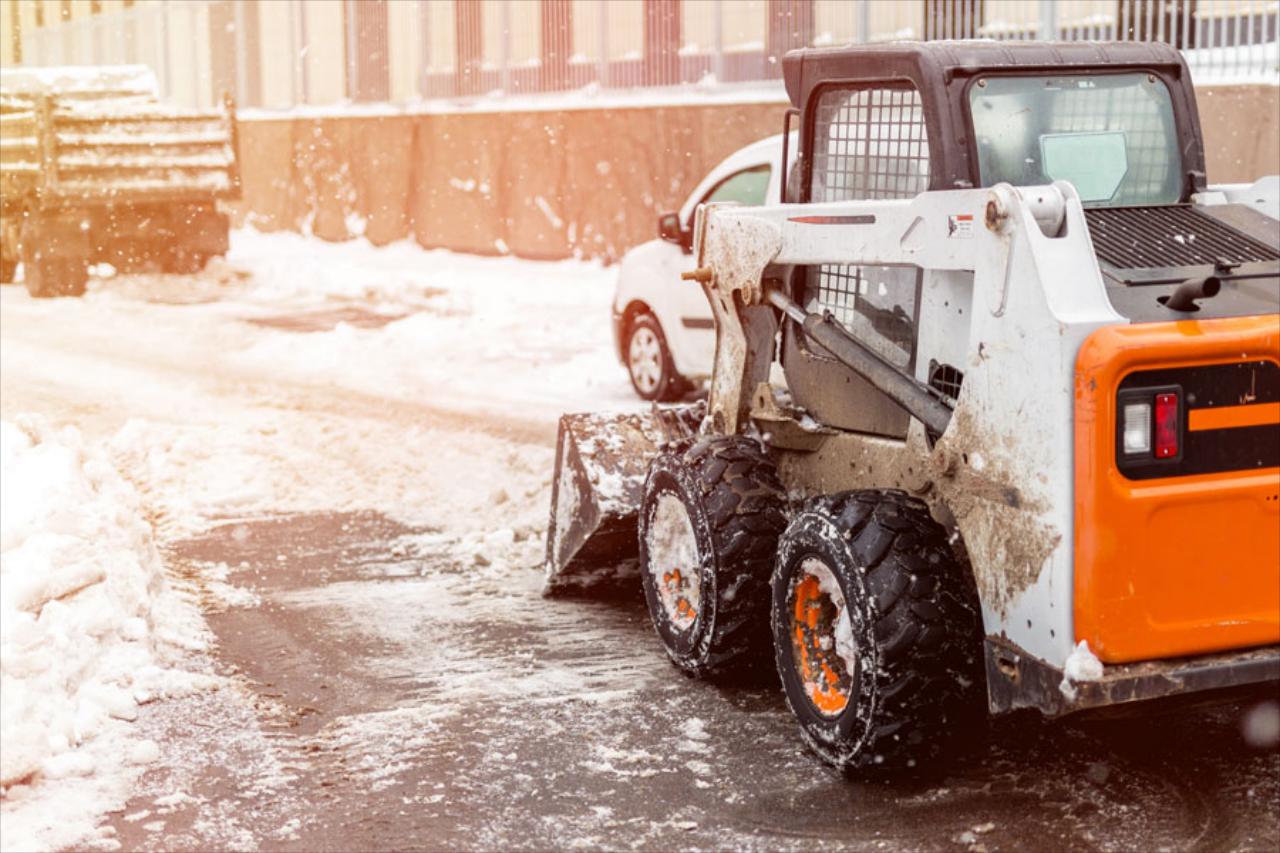 Ice Removal
When the weather turns cold, let Wolf Lawncare keep your sidewalks, driveways, and parking lots clear and safe. We will keep your home or business clear of snow and ice all winter long. Contact us today to request a free estimate or for more information about services available this winter.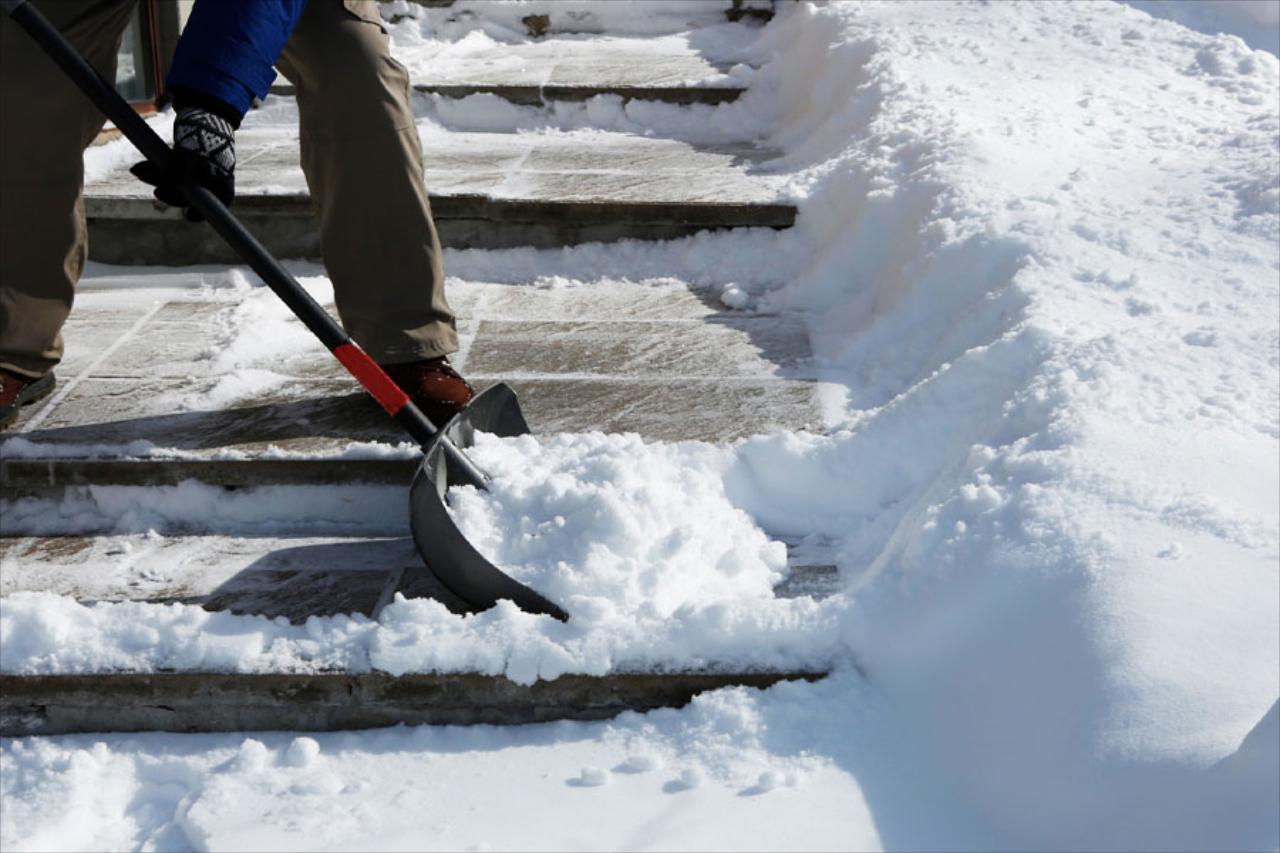 Parking Lot Clearing
Wolf Lawncare doesn't stop just because the colder weather is here. We're ready for a variety of winter maintenance needs including aeration, clean-up and bed preparation, and snow removal. Contact us today for more information or for a quote on our available winter services.