Welcome to Wolf Lawncare
Offering superior lawn maintenance, tree removal, seasonal cleanup, and pressure washing services in the Greensboro, NC area. Customers can call or text day or night to schedule an estimate or if you have any questions. See our services pages to find out more info. As always Wolf Lawncare does quality work for less so give us a call or text to schedule your next service!
Call Us Today
Residential & Commercial Lawn Care and Landscaping Services in Greensboro, NC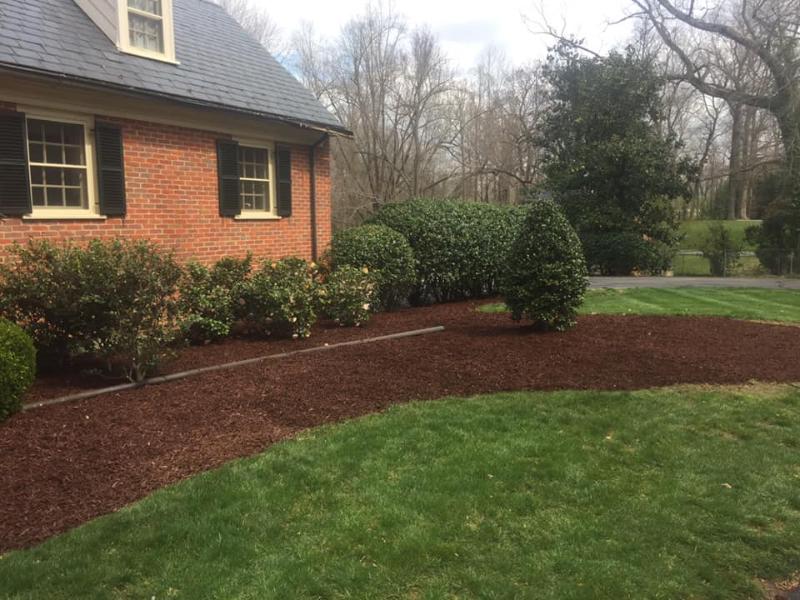 Wolf Lawncare provides professional services to help you keep your property looking great all season long.
From seasonal landscaping, and seasonal clean up projects to lawn maintenance and care, we have the experience and equipment to help you with a variety of projects so you can enjoy your beautiful property instead of working on it. Contact us today with your project or maintenance needs and let us tell you more about how Wolf Lawncare can help take care of your project list.
Tuesday
8:00 AM - 7:00 PM
Wednesday
8:00 AM - 7:00 PM
Thursday
8:00 AM - 7:00 PM